haley
she/her, infp, 4w3, huffledor, dc comics enthusiast. jason todd, junior wheeler, and luna la's first stan. shazam, chucky series, and blue lock's real owner. dating winter<3
click my gf or my bf!
ults
teo briones, olivia rodrigo, hoyeon jung, jenna ortega, haley lu richardson, zion moreno, logan lerman, timothée chalamet, nijiro murakami, and dylan o'brien.
stans
danielle rose russell, babysitters club cast, noah jupe, dylan minette, lydia night, madison bailey, devon aoki, chucky cast, victoria pedretti, malina weissman, dwayne johnson, josephine langford, sadie sink, millie bobby brown, kento yamazaki, ciara bravo, evan mock, lily rose depp, aubrey plaza, dakota johnson, jenna coleman, zion moreno, hunter schafer, emmy rossum, lizzie olsen, kitty chicha, lili reinhart, madelyn cline, kiernan shipka, shelley henning and arden cho.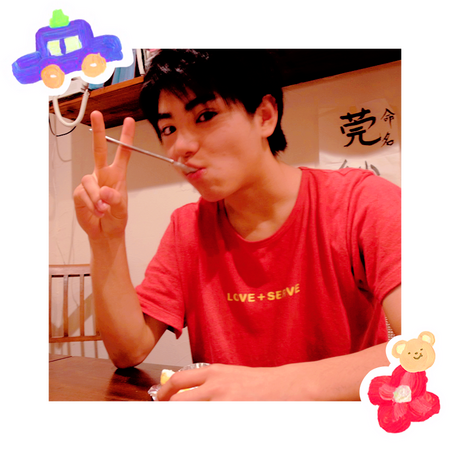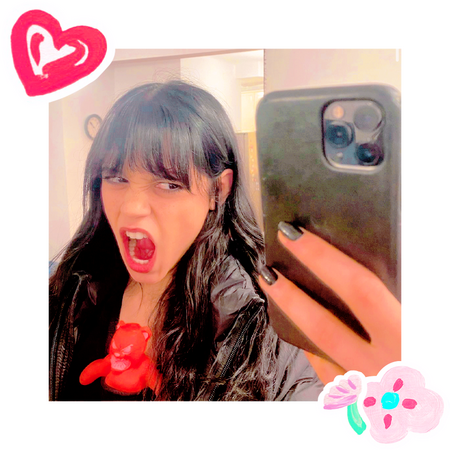 shows & movies
the babysitters club, arcane, shazam, titans, chucky series, shameless, alice in borderland, you, trinkets, legacies, fear street, teen wolf, elite, on my block, the good place, gossip girl reboot, superman & lois, and percy jackson.
animanga
wonder egg priority, tokyo revengers, aot, demon slayer, hxh, soul eater, evangelion, the promised neverland, csm, bllk, kemono jihen, jujustu kaisen, bnha, tbhk, mob psycho 100.
before yoy follow
I'm not that active, mostly talk about my gf & my fics, i have anxiety so pls don't dm me if we don't interact constantly, I don't reclaim slurs, I have ADHD.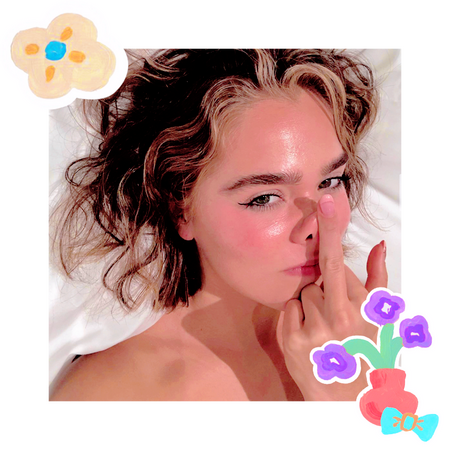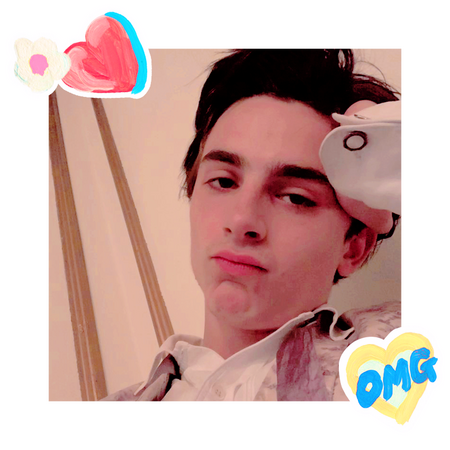 don't follow if u
basic dni criteria, u are transphobic, ableist, don't support neopronouns, invalidate pansexuals, you think jason todd was the worst robin, -13/+21, pro shipper, or anti my comfort characters/shows.